SAS offers the most departures and has an attractive offering for people who travel frequently to, from and within Scandinavia. SAS conducted more than 800 scheduled flights daily in FY 2018, and a total of more than 30 million passengers traveled to SAS' 125 destinations and on charter flights in Europe, the US and Asia. Membership in Star Alliance™ offers SAS access to a far-reaching global network and smooth connections. In addition to airline operations, SAS offers ground handling services, technical maintenance and air cargo services.
SAS AB is the Parent Company of SAS and is listed on the stock exchanges in Stockholm (primary listing), Copenhagen and Oslo. The majority of the operations and assets are included in the SAS Consortium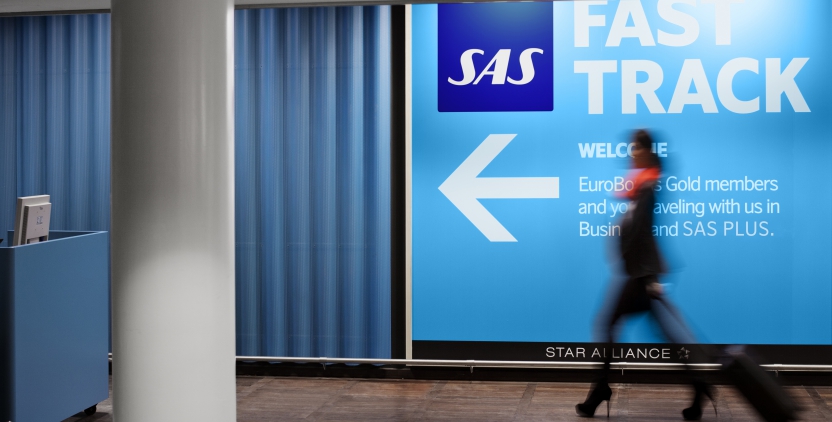 Business model
SAS makes life easier for people who travel frequently to, from, and within Scandinavia by offering smooth, attractively priced flights for those traveling on business and those traveling privately.
Read about SAS business model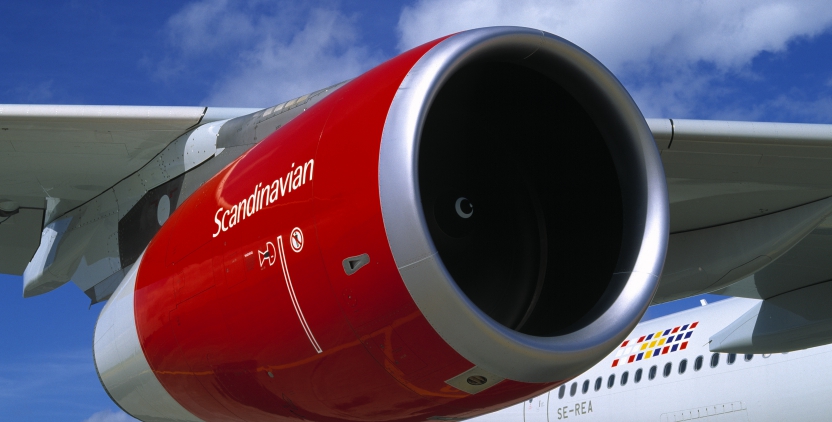 Fleet
SAS is continuing to invest to make travel easier for Scandinavia's frequent travelers. A simplified and renewed fleet tailored to large and small traffic flows will strengthen SAS competitiveness.
Read more about the fleet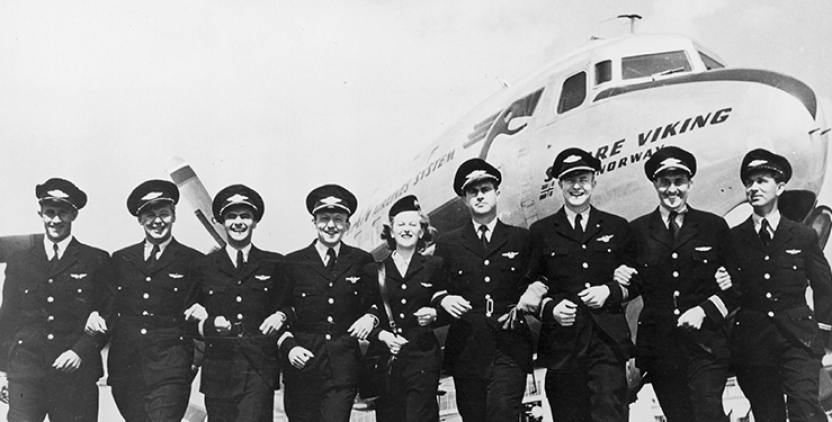 History milestones
1918 Det Danske Luftfartselskab A/S (DDL), SAS' Danish parent company, is founded