Learning and development
We offer a range of possibilities to grow in the company. It all starts with clear goals and plans, feedback from colleagues and your leader. On top of that we offer different learning-programs.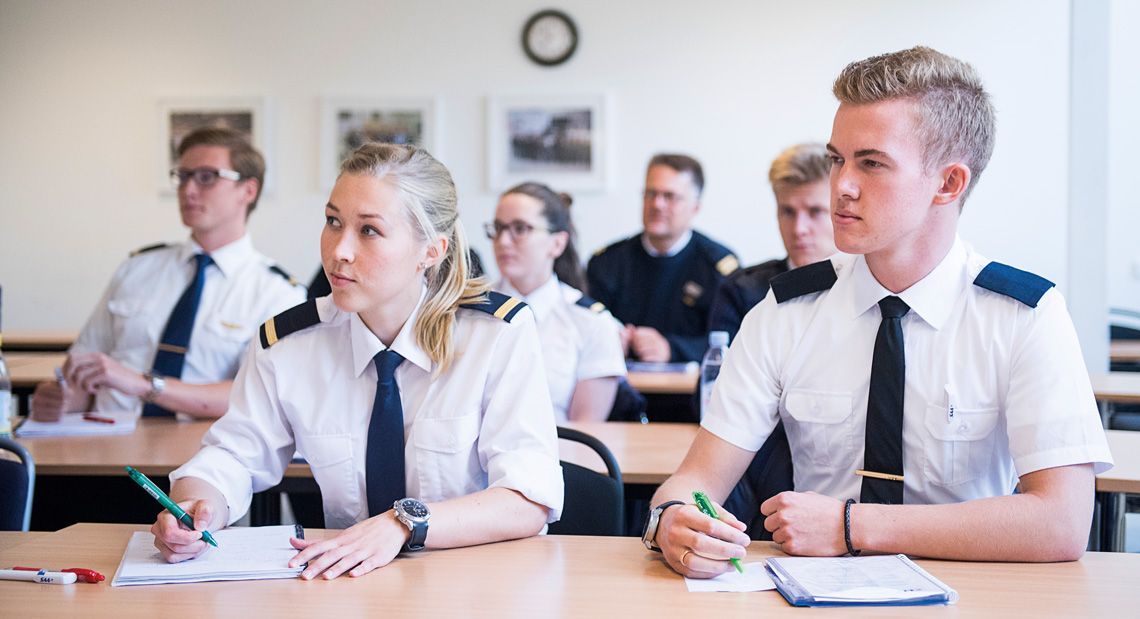 Image source: Jonas Bilberg
Performance development
We find it important that our employees understand our purpose and strategic goals, as well as how you can contribute to them in your daily work.
Your individual goals, development plans, feedback and group goals are measured and followed up on a regular basis through the people platform. It boosts overall engagement and motivation.
Learning programs
E-learning
Deep dive into engaging topics. Learn about processes, procedures or practical things.
An effective way to increase knowledge, boost and develop your skills.
Increase your inclusion, understanding and trust in our business and each other's roles.
Inspire and learn.
Learning Programs
SAS Leadership Program
SAS Leadership Program is designed for SAS leaders with personnel responsibility, and covers important aspects and tools required to be a successful leader in SAS.
The program is instructed in the Scandinavian languages, but regularly programs are available in English.
Learning programs
Learning lunch
A high qualitative "studio like" concept with themes that adds an extra dimension to SAS' employees' knowledge about the business.
The purpose is:
To boost and develop.
Increase the inclusion and understanding for all roles in SAS Group.
Build knowledge, trust and proudness for beeing a part of this great teamwork.
Unlimited possibility to attend via link or watch the video anytime you choose.