Corporate office
With 6 different business areas, 35 different departments and 400 roles, SAS offers a workplace with many opportunities for a wide variety of talents. IT, HR and revenue management are just a few examples of important roles that makes every flight possible. Which role is the best destination for you?
Madeleine - Revenue Manager
"

I think it is an advantage that SAS is a big community, working in a large company gives you many professional opportunties"
I started my journey at SAS 2014 as a flight attendant.I worked part time while I studied. I flew weekends, summer and whenever there were lack of crew. I will always continue saying; to work as a flight attendant is the best service school you can attend. Last spring when the position as Revenue Manager was announced I knew that it was the perfect job for me! My work as a Revenue Manager is to maximize SAS ticket revenue. I am responsible for the New York routes and my daily work is to optimize these four routes. I follow up the booking trends, evaluate willingness to pay, demand, forecast, competitions etc. It is a very analytic work.
What qualities are useful for succeed in your role?
To be successful as a revenue manager you should be analytic, like numbers, be result oriented and have an interest for the travel industry. The revenue management department is quite big, and it is a fantastic team. Me and my colleagues have different backgrounds and complement each other good. Some are statisticians, engineers, economist etc. It is an advantage that we have different backgrounds, that makes the teamwork outstanding.We work especially close to the pricing managers and the network. The collaboration is important to aim good results.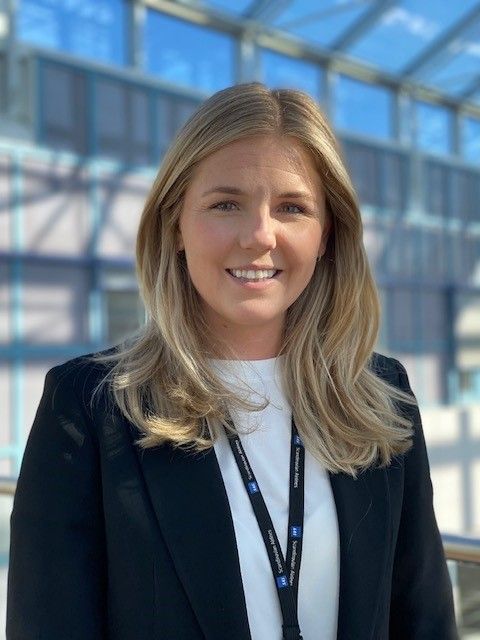 Career: Cabin Crew, Revenue Manager at SAS Group
Years at SAS: Started 2014 as a Cabin crew and have been working at the Revenue departure since summer 2021.
Favorite destination: New York, I can't say something else. I have been there many times. There are always new things to experience in New York! I love to see the view from one of the skyscrapers, but I hate to stay in line, and I am not a big fan of tourist activities. One of my best suggestions is to visit a restaurant in a skyscraper, have lunch and enjoy the view.
Best weekend getaway:I travel to Marbella whenever I can. Because of the weather I think that is the perfect weekend getaway all year around. You can catch the 6AM flight from Stockholm and fly home with the evening flight. Even if the flight is quite long you can maximize the stay at the destination.
Fun fact/experience: One of my first flights as a flight attendant a crew member asked me to go with some drinks and snacks for the passengers sitting at row 13. I walked the aisle with a full tray but since most of you probably know we don't have row 13 on our planes… The rest of the crew was standing in the galley and laughing, thought that was really entertaining. That is a fun memory I keep from one of my first days at SAS!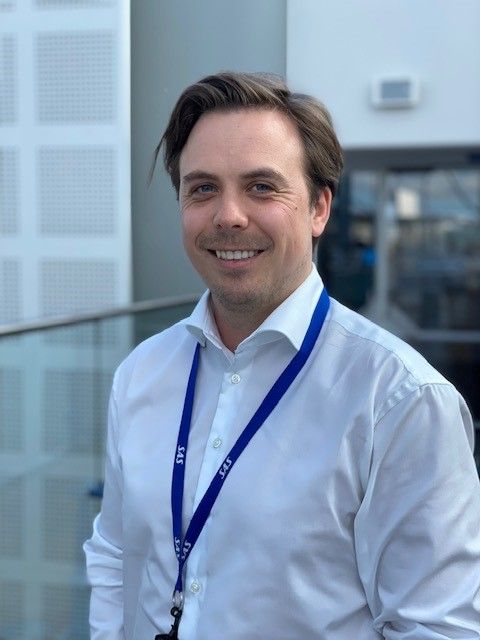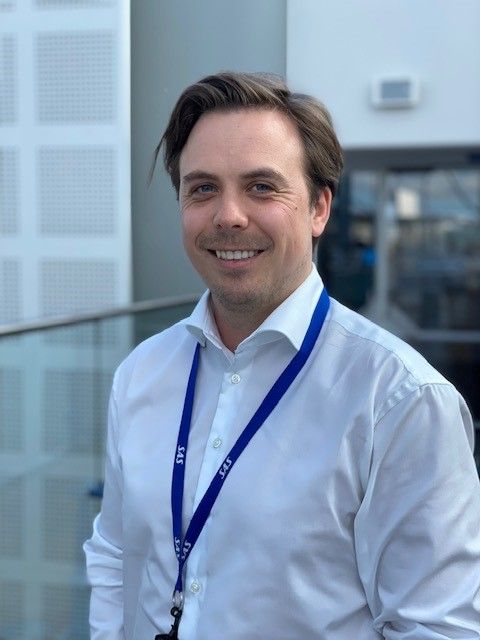 Karl Fredrik Knutsen - Pricing Manager
"I have always had a passion for aviation and SAS was a natural choice with its solid brand and important presence in Norway."
I have the responsibility for tactical and strategic pricing decision to develop and improve SAS profitability. This typically means optimizing price points, plan campaign prices and work with different price concepts that we offer to our customers, such as SAS Youth for customers younger than 26 years.
I am currently working with prices for travel within Norway. Norway has one of the largest domestic markets in Europe and it is a competitive and exciting area to work with, and most importantly - I get to work with a great team of inspiring and competent people in SAS.
What qualities are useful for succeed in the role you are having?
One of the most important qualities is to be curious, ask questions, challenge set know-hows, and always strive to improve.
To do this you need to be have an analytic mindset, work structured on your own but also in cross functional teams with other stakeholders within the organization.
It also requires skills and knowledge in Excel and PowerBI.

As a person, you need to be confident in making own decisions. You must also enjoy working individually as well as in teams.
Career: My SAS adventure started with a summer job at SAS Ground in 2012. I spent most of my years in ground as a Service Manager where I was responsible for sending SAS passengers safely on their journey out of Oslo Airport. I started to work part time and studied economics.
Last year I got the opportunity to start the role I have now as a Pricing Manager.
Nationality: Norwegian
Favorite SAS destination: I must say Ålesund. It is a cosy small city in Norway build with stunning Nouveau Architecture buildings. It is a perfect gateway to explore Norwegian fjords and mountains with tons of hiking possibilities.
Best weekend getaway: London never stops giving. Amazing weekend getaway for shopping, cultural experience and great food and drinks.
What does travel mean to me: For me, travel is a lot of things. It is about realizing dreams, but also learning and exploring to better understand the world we live in.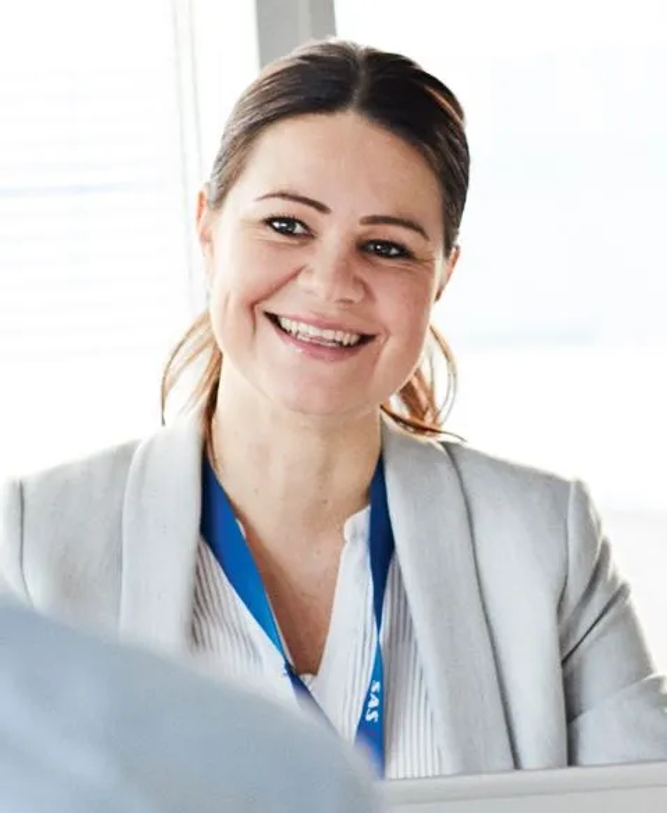 Camilla Gram - Cargo
"Being part of SAS means the environment is really high on the agenda, and we have our own initiatives in that regard at Cargo."
We have had a kind of generational change, and I think it has given us a very dynamic organization with a healthy and strong foundation. And that's important, Camilla explains, because air freight was for a long time a very conservative and sluggish industry, and it no longer works today.
Digitalization is constantly advancing and creating new opportunities for efficiency, while changing customers' needs and expectations. The industry is ripe for transformative changes. Digitalization creates enormous opportunities," says Camilla. And we are constantly focusing on innovation and new digital solutions.
Career: Head of Sales, Cargo, Scandinavia
Lives: Copenhagen
Years at SAS: 17 total (15 with Cargo)
Favorite destination: California. The climate is perfect, they have beautiful beaches and the nature is breath-taking. Taking Highway 1 from San Francisco to Los Angeles is a fantastic adventure.