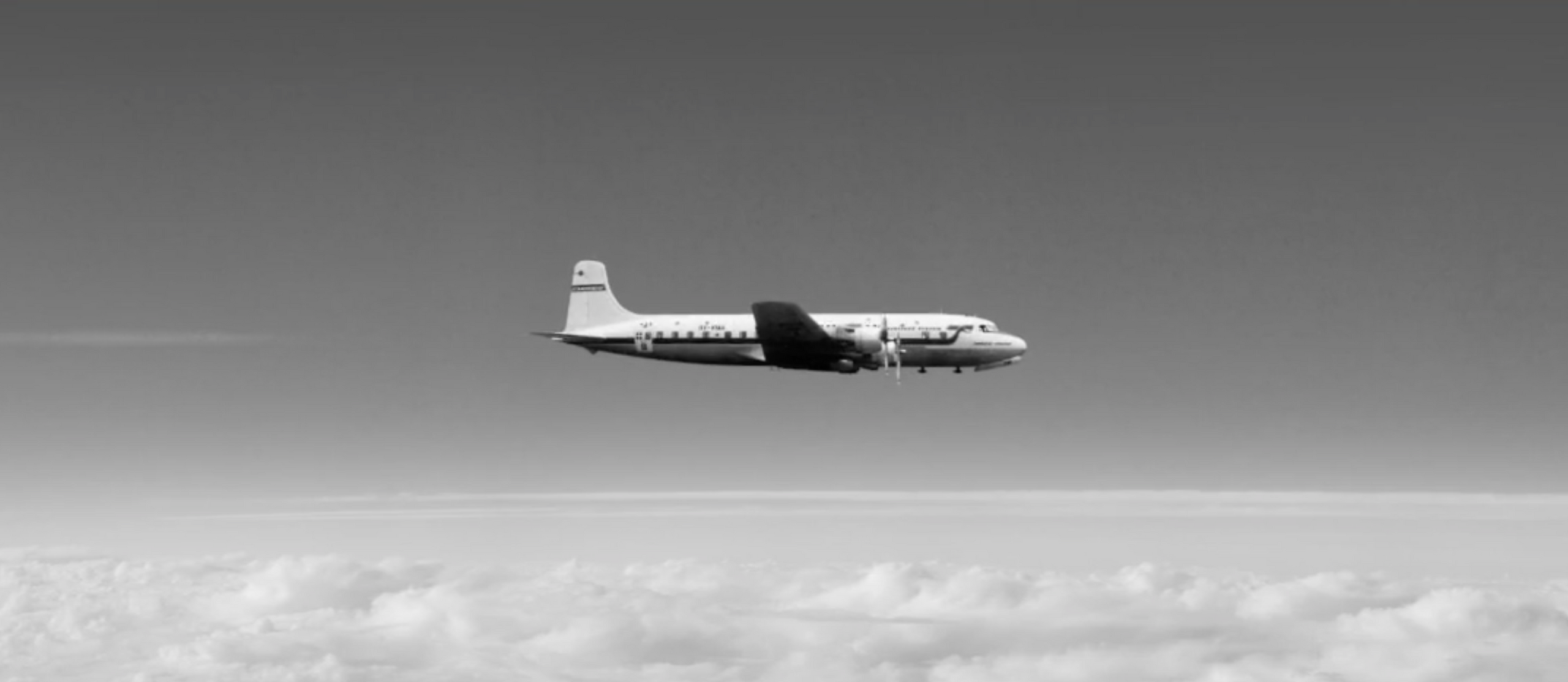 We are heading into a future where change is never-ending, and the need to rethink and rebuild is too. A future of conscious thoughts and sustainable innovation. A future we make possible. We fly because the world is moving, and it needs our help to stay in motion. For at least another 75 years to come. We are SAS, and we move Scandinavia. Welcome on board the future of aviation.
Transforming aviation
We are fuelled by passion and purpose: ingenuity and creativity are central to our work, while always considering our customers' overall experience and safety.
We are dedicated to transforming aviation: we make sustainable choices, embrace digitalization, and seek out new ways to prioritize efficiency.
Together we move Scandinavia: we foster a culture shaped by shared values, open minds, individual accountability and mutual support.
Working at SAS
Sustainability and innovation
SAS takes a front seat in propelling industry change
Reducing the carbon footprint in the airline industry is crucial and SAS aims to lead the way toward sustainable aviation.
Ongoing sustainable initiatives