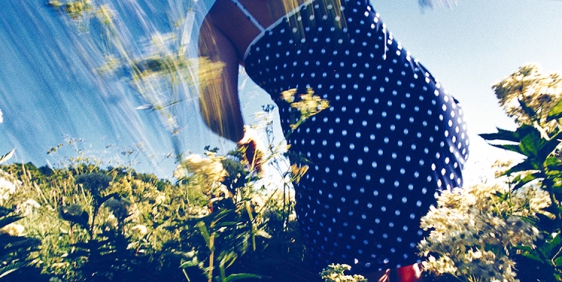 Responsibility for sustainable development
For SAS, sustainable development implies a simultaneous focus on sustainable profitability and financial growth, gradual environmental improvements and social responsibility.
SAS is convinced that financially sustainable operations require social and environmental responsibility, and that, in various ways, work on sustainability issues contributes to value growth and competitiveness.
SAS has a considerable social impact, both as a major employer and contractor, and by maintaining infrastructure for society. At the same time, aircraft operations in particular have an adverse environmental impact, primarily through emissions of greenhouse gases and noise around airports.
SAS takes its responsibility seriously and despite the turbulent civil aviation market of recent years, SAS has chosen to maintain its commitment to sustainability-related issues.
SAS' sustainability work is based on its policies, structured business processes and the commitment to adhere to the principles of the UN Global Compact, the SAS Code of Conduct, SAS' priorities and promise, Care.
Work is focused on minimizing sustainability-related risks and capturing potential opportunities to avoid unnecessary cost and secure potential savings. A well-structured sustainability effort creates value and supports our customers' purchasing behavior.