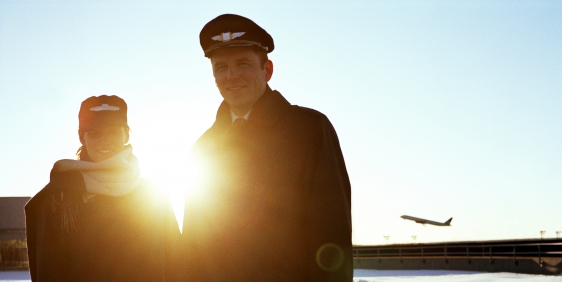 SAS takes itS social responsibility seriously
The trend within the civil aviation industry is moving towards employment models with complex multinational agreements in order to create lower cost and increased flexibility.
This trend will possibly lead to reduced employer responsibility and weaker employee rights. SAS' position on this issue is clear. Employees should be employed on local terms where they are based.
When based in Scandinavia, employees should be covered by Scandinavian employment terms, work legislation and tax regimes.