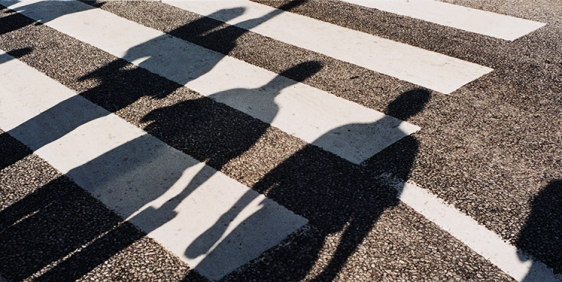 SAS Stakeholders
SAS has a long tradition of a developed and fruitful cooperation with a wide range of stakeholders and involvement in community-related issues.
For some time now, SAS has worked to systematize, strengthen and further develop relations with external stakeholders. This contributes to creating the premises for the conditions underlying SAS' competitiveness and operational framework.
SAS prioritizes close collaboration with customers, authorities, suppliers and airports in order to create prerequisites to develop solutions in order to improve the sustainability performance. SAS also engages in dialog with parties that want knowledge, drive change or support SAS in different ways, i.e. employees, partners, experts, NGOs, organizations, researchers, etc.
Examples of stakeholder groups engaged by SAS
Employees
Employee index &Frankly (employee survey)
Performance reviews
Whistleblower function
Employee meetings at all levels including meetings related to ISO 14001
Dialog and close cooperation with labor unions
Customers
Customer surveys
Interviews
Customer Satisfaction Index (CSI)
Image index
Contract customers are offered carbon dioxide compensation
Direct dialog in meetings and ongoing contact with several thousand customers
Social media
Owners, investors and financial analysts
Regular Board meetings
Annual General Shareholders' Meeting
Surveys
Teleconferences
Regular meetings with investors and analysts
Partnerships and networks
Member of the Nordic initiative Sustainable Aviation.
Member in Nordic CEOs for a Sustainable Future.
Member in the biofuel cluster Fossilfritt Flyg 2045
Member in The Nordic Network for Electric Aviation
Star Alliance
Global Compact Nordic Network
CSR Sweden
IATA, ATAG, SAFUG and Sustainable Biofuel Network
NHO Klimatpanel, Baltic Development Forum etc
SAFA
NGOs
Dialogue with, for example, Bellona, WWF and the Norwegian Society for the Conservation of Nature
Industry organizations
ICAO's Committee on Aviation Environment Protection (CAEP)
Association of European Airlines (AEA)
IATA and ATAG
Conf. of Swedish Enterprise
Conf. of Danish Industries
Conf. of Norwegian Enterprise, etc.
Authorities
Close contact with relevant national and international authorities, politicians, airport owners and air traffic control management
Together with AEA, IATA and Star Alliance, dialog meetings are held with relevant authorities
Suppliers
A letter of intent was signed with Preem to supply SAS with potentially 200,000m3 of biofuel from 2022/23, which corresponds to 10-12% of SAS total fuel demand.
Purchasing negotiations with prioritized suppliers based on the SAS' purchase policy and adherence to the principles of the Global Compact, etc.
Dialog with energy and fuel suppliers
Manufacturers
SAS and Airbus signed a Memorandum of Understanding in May 2019 with the aim of enabling full-electric, hybrid or hydrogen propulsion during the 2030s
Ongoing dialog with manufacturers of aircraft, engines and equipment that are better adapted to the environment and work equipment products, services, chemicals, etc.
Media
Daily communication and dialog with media
Interviews
Articles and opinion pieces
Social media, for example, facebook.com/SAS or twitter.com/SAS
Schools and universities
Support of and dialog on essays and doctoral theses
Presentations and participation in conferences and debates
Airports and air traffic control management
Partnership and cooperative models established with airport owners and air traffic control management at the most important airports
Focus on punctuality, efficiency and reduced environmental impact