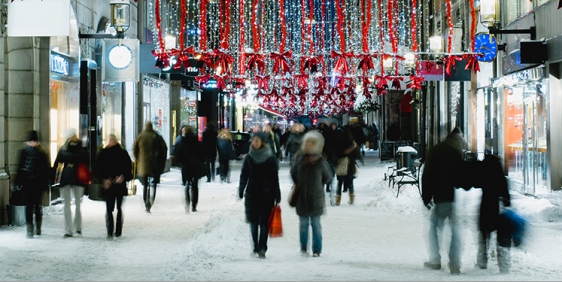 Financial Responsibility
Every corporation has a responsibility to fulfill legal requirements and to maintain a high standard of business ethics as well as ensuring compliance with national policies and laws regarding financial responsibility.
An analysis of SAS' statement of income reveals that major portions of revenue and expenses, and essential industry-specific earnings measurements are items relevant from an environmental and/or social perspective. In brief, the highest possible financial return is generated by the best possible resource utilization and management of the company's assets, both human and financial.
Optimal resource utilization means flying fuel-efficiently and making the most of capacity for carrying passengers and freight. Lower fuel consumption leads to lower fuel costs and at the same time reduces the charges SAS pays for emissions.
The same applies to all other activities that, in addition to environmental considerations, have strong financial incentives to reduce consumption of energy and other resources.
Business relations
Anti-trust issues are always in focus for the airline industry. The SAS Competition Law Compliance Program encompasses all employees concerned and is designed to ensure that SAS complies with laws, regulations and practices in its area of operation. Regulations relating to bribery and other improper actions are especially strict.