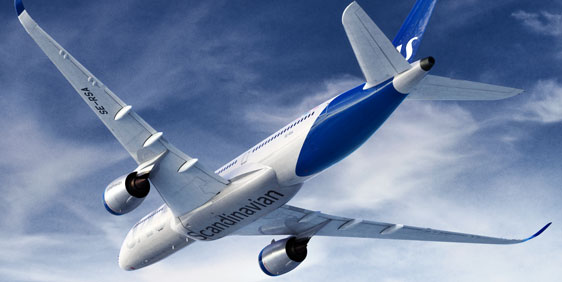 Aircraft on order
SAS is modernizing its short and long-haul fleet with new aircraft, taking deliveries of new Airbus A320neo, Airbus A350 and Airbus A321LR.
Short-haul
SAS has 35 additional Airbus A320neo on order to be delivered by 2025. All of the aircraft will be equipped with SAS's high-speed Wifi and have SAS's appreciated new cabin interiors.
Long-haul
SAS has two more A350-900 and one more A321LR on order.