SAS gjenåpnet New York-ruten
July 3, 2021 19:30
SAS gjenåpnet i dag sin første interkontinentale direkterute fra Norge etter pandemiens utbrudd. Ruten Oslo – New York blir oppgradert med SAS-flåtens største og nyeste fly, Airbus A350, noe som gir ekstra god plass for eksport av sjømat til USA.
Ikke siden 13. mars 2020 har SAS flydd direkte fra Oslo til New York. Fra 3. juli flys det to ukentlige rundturer, med avgang fra Oslo onsdag og lørdag og retur torsdag og søndag.
- Direkteruten til New York knytter Norge til hele USA. Den er av stor betydning for dem som ikke har sett sin familie og sine venner på lang tid, nå som det kommer nye lettelser for reise mellom våre to kontinenter. Samtidig får den norske sjømatnæringen fra i dag igjen en pålitelig fraktrute for tids- og temperaturfølsomme forsendelser til USA, sier konserndirektør Kjetil Håbjørg i SAS.
Den viktige flyfraktkorridoren mellom Skandinavia og USA har vært sterkt etterspurt blant norske eksportører. På lørdagens flight var det ca 40 tonn cargo om bord, i all hovedsak sjømat. Det ble benyttet en Airbus A330, men fremover betjenes ruten av en enda større maskin, A350-900.
SAS fortsetter å fly til Chicago, Los Angeles, New York, San Francisco og Washington fra København.
Fakta om Airbus A350-900
Antall seter: 300
Maks takeoff vekt: 268 tonn
Maks lastevekt: 51.0 tonn
Lengde: 66.9 m
Vingespenn: 64.8 m
Marsjfart: 910 km/t
Rekkevidde: 13,800 km
Drivstofforbruk: 0.028 l/setekilometer
Motor: RR Trent XWB
SAS' bærekraftarbeid
SAS satser hardt på mer bærekraftige reiser. I tillegg til å modernisere flåten, vil SAS erstatte tradisjonelle flydrivstoff med mer bærekraftige alternativer for ytterligere å redusere CO2-utslipp. SAS har som mål å redusere utslippene med 25 prosent innen 2025, sammenlignet med 2005-nivået.
Trygge reiser med SAS
Flytransport er trygt, og det siste året har SAS innført en rekke tiltak og rutiner for på ulike måter å sikre komfortable og trygge reiser under den pågående pandemien. Les mer om initiativene våre på SAS Safe Travel
Mer fleksible alternativer
Fleksibilitet er viktig for våre gjester, spesielt nå hvor reising er mer utfordrende enn vanlig. SAS har derfor introdusert mer fleksible ombookingsalternativer for å gjøre det enklere for våre kunder. Reisende kan uten gebyr endre sine billetter opptil 72 timer før avgang. For innenriksreiser tilbyr SAS ombooking uten avgift frem til en time før avgang for SAS Go Flex-billett. SAS Plus-billetter er både ombookings- og refunderbar. Det gjelder både innenriksreiser og internasjonale reiser. Videre tilbyr SAS 24-timers åpent kjøp om kunden har booket reisen gjennom SAS. Les mer om SAS Flexible Booking
Images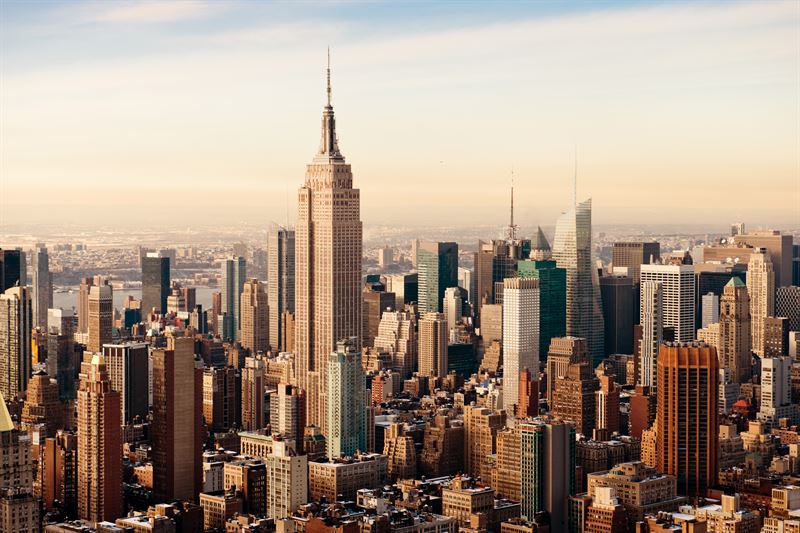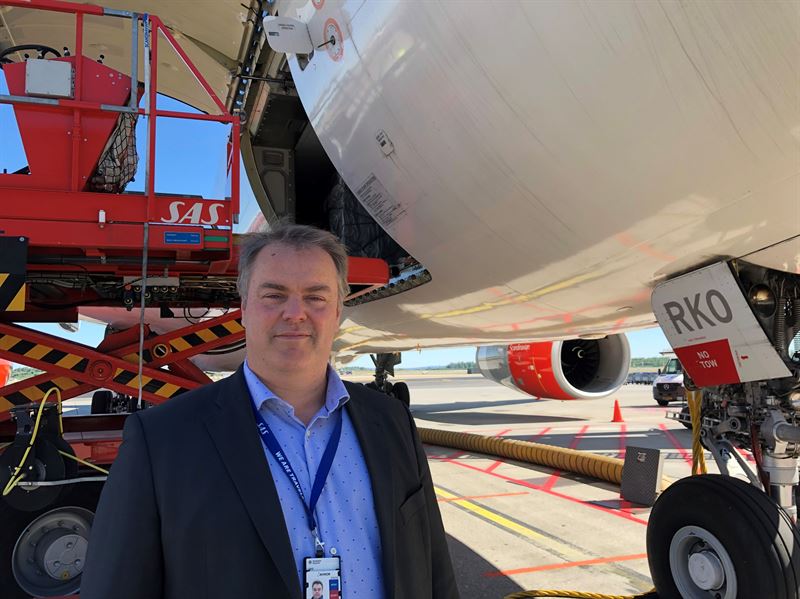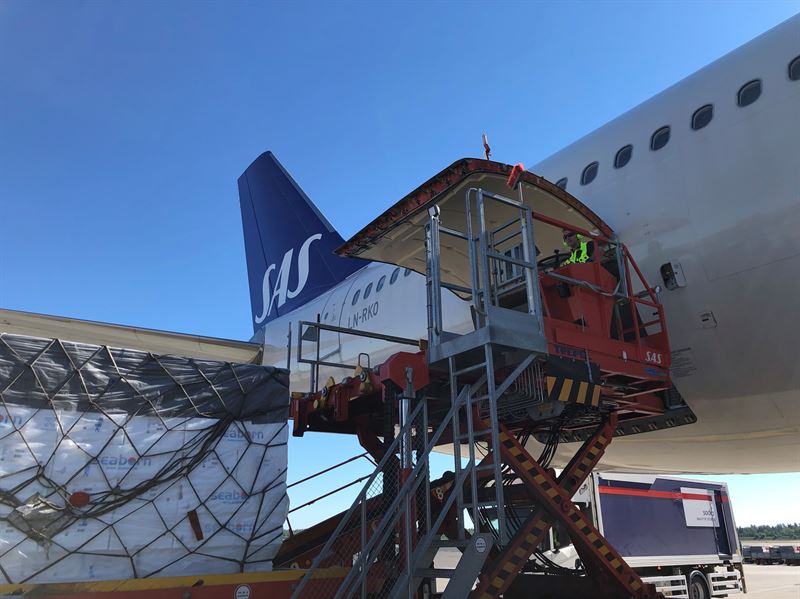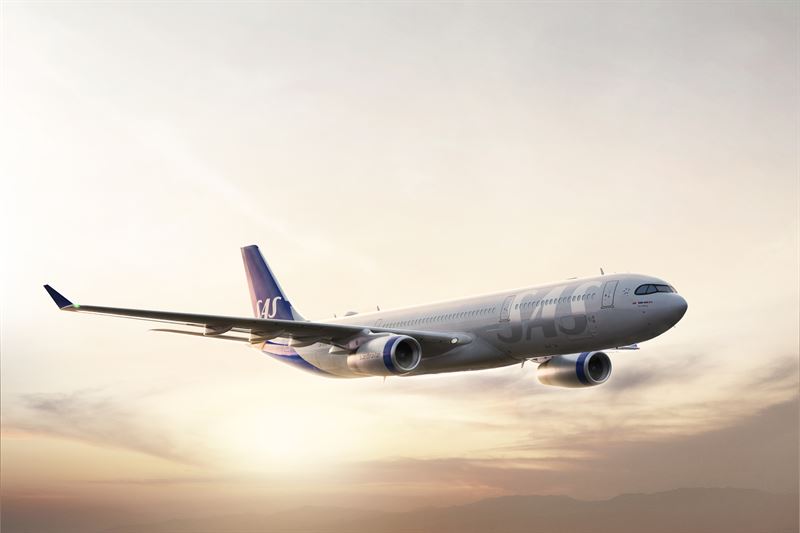 Latest news