Where SAS is flying this summer
June 18, 2021 15:24
As the demand for travel increases, SAS is continuing to open up routes as part of the SAS traffic programme for the summer. SAS is resuming its full range of destinations to Italy from Denmark and Sweden, including Naples, Pisa, Olbia and Bologna. Flights are also resuming to destinations such as Pula and Dubrovnik in Croatia and Lisbon in Portugal. SAS is starting three brand new routes from Copenhagen to Bari at the heel of Italy, Rhodes in Greece and Tivat in Montenegro. SAS is also resuming most direct routes from Norway, including from Oslo to Athens, Nice and Reykjavik as well as dozens of Mediterranean destinations.
More and more countries are opening up to visitors for the summer, as the number of vaccinations against COVID-19 increases and infection rates decrease. Demand is greatest for flights to warmer destinations. The full list of SAS destinations for summer can be found at the bottom of this press release.
Although many countries are now easing their entry restrictions, most countries still require various types of travel and test certificates in connection with trips, and it is important to be well-prepared well before arriving at the airport. To make it easier for SAS travellers, SAS has developed a new digital platform, SAS Travel Ready Center.
New procedures for checking in due to coronavirus
Through SAS Travel Ready Center, travellers can prepare everything they need online from home. On this site, customers can see what restrictions apply at their destination, upload travel certificates, and have them reviewed and verified by SAS. They can then download their boarding pass electronically and, when it is time to leave for the airport, they can go directly to the SAS self-service line. This option is currently available for a range of SAS destinations.
Read more about the SAS traffic programme and SAS Travel Ready Center at sas.se.
Flexible options
Flexibility is important for travellers, especially now that travelling is more challenging than usual. Customers can rebook international flights up to 72 hours before departure free of charge. SAS has also introduced more flexible rebooking options to make things easier for our customers. SAS Plus tickets can be rebooked and refunded. For domestic flights, SAS offers rebooking free of charge up to an hour before departure for SAS Go Flex tickets. SAS also offers a 24-hour money-back guarantee if customers have booked their flight through SAS. Read more about SAS Flexible Booking.

Safe travel with SAS
Flying is a safe way to travel during the pandemic, as the air on board aircraft hinders the spread of infection. Over the past year, SAS has introduced a range of measures and procedures to further ensure safe air travel. Read more about our measures at SAS Safe Travel.

SAS destinations this summer:
Destination

s from Copenhagen

:

Destinatio

ns from Stockholm

:

Destination

s from

Oslo:

Aalborg

Alanya

Alicante

Aarhus

Alicante

Alta

Aberdeen

Amsterdam

Amsterdam

Malaga

At

hens

At

hens

Alicante

Barcelona

Barcelona

Amsterdam

Beirut

Bardufoss

Stockholm

Bergen

Bergen

Athen

s

Berlin

Bodø

Barcelona

Biarritz

Brussel

s

Berlin

Bologna

Chania

Beirut

Brussel

s

Dublin

Bergen

Chania

Dusseldorf

Biarritz

Dublin

Edinburgh

Bologna

Dubrovnik

Evenes

Bari

Edinburgh

Faro

Bru

ss

els

Faro

Frankfurt

Paris

Frankfurt

Haugesund

Chania

Genev

a

Kirkenes

Catania

G

othen

b

u

rg

Kristiansand

Dubrovnik

Helsin

ki

Kristiansund

Dublin

Kalmar

Kyiv

Düsseldorf

Kiruna

København

Edinburgh

Köpenhamn

Lakselv

New York

Las Palmas

Las Palmas

Faroe Islands

Lis

bon

London

Faro

London

Longyearbyen

Rom

e

Luleå

Malaga

Frankfurt

Malaga

Manchester

Gdansk

Malm

ö

Milan

G

othen

b

u

rg

Manchester

Molde

Genev

a

Milan

New York

Hamburg

Nap

les

Nice

Washington DC

Nice

Olbia

Reykjavik

Olbia

Palanga

Los Angeles

Oslo

Palma

London

Palermo

Paris

Lisbon

Palma de Mallorca

Pula

Las Palmas

Paris

Reykjavik

Manchester

Pisa

Rom

e

Milan

Pula

Split

Montpellier

Rom

e

Stavanger

Nap

les

Ronneby

Stockholm

Nice

Skellefteå

Tromsø

Olbia

Split

Trondheim

Chicago

Tallinn

Zurich

Oslo

Thessaloniki

Ålesund

Palanga

Umeå

Palma de Mallorca

Vilnius

Destination

s from

Bergen:

Palermo

Visby

Alicante

Pisa

Zurich

Copenhagen

Pula

Ängelholm

Oslo

Shanghai

Östersund

Stavanger

Rhod

es

Stockholm

San Francisco

Destination

s from

G

othen

b

u

rg:

Trondheim

Thessaloniki

Alicante

Ålesund

Split

Copenhagen

Stavanger

Malaga

De

st

ination

s from

Stavanger:

Tivat

Palma

de Mallorca

Aberdeen

Trondheim

Split

Alicante

Tokyo

Stockholm

Bergen

Ven

ice

Copenhagen

Trondheim

Destination

s from

Trondheim:

Bergen

Bodø

Copenhagen

Oslo

Stavanger

Tromsø
Images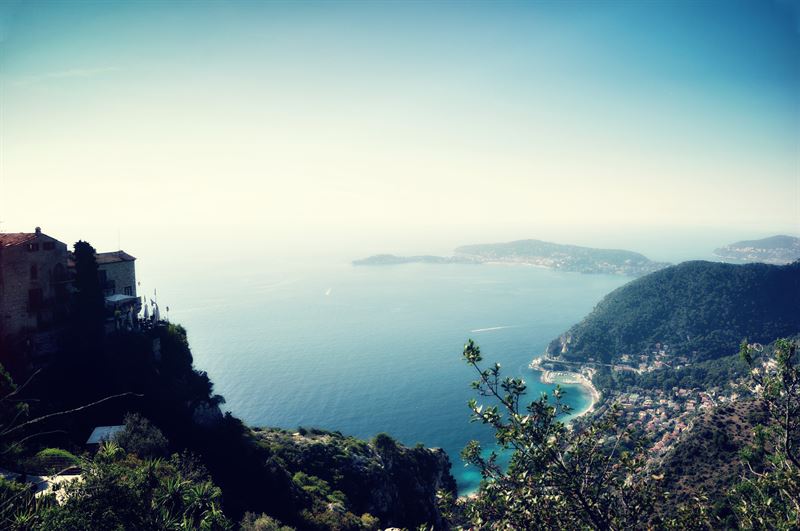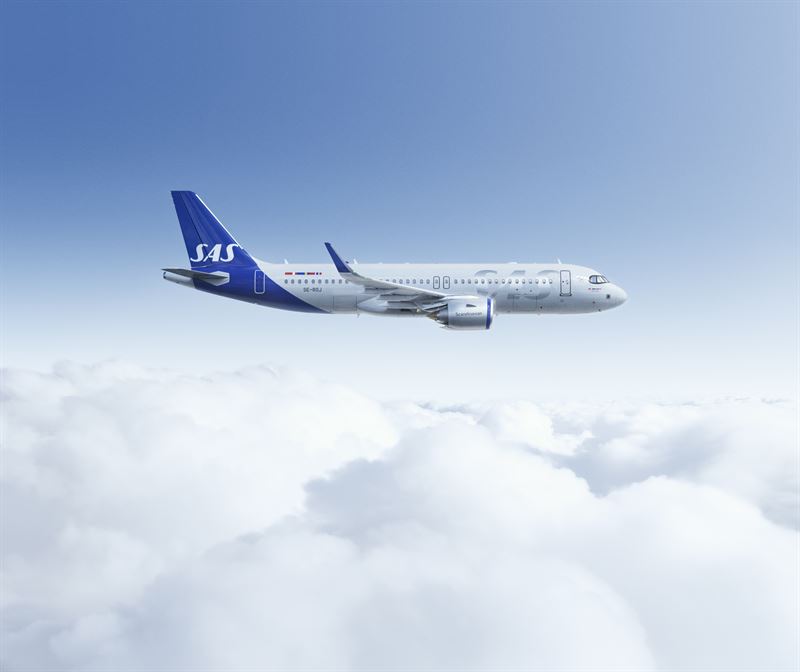 Latest news