SAS præsenterer sommerens trafikprogram med 120 destinationer
February 17, 2022 14:00
Som følge af stigende efterspørgsel præsenterer SAS nu et større sommertrafikprogram, med 230 direkte forbindelser fra Skandinavien, til 120 destinationer.
Ruten mellem København og Boston genåbnes, sammen med en ekstra daglig afgang fra København til New York, i løbet af foråret. Til forår og sommer har SAS 150 ugentlige afgange mellem Skandinavien og Nordamerika.
Efterspørgslen til Sydeuropa fortsætter med at stige, og SAS tilbyder 500 ugentlige afgange til destinationer som Alicante, Barcelona, Nice, Malaga og Milano.
SAS åbner en ny rute fra Stockholm til Warszawa, med to daglige afgange, samt genoptager flyvninger til blandt andet Birmingham og Hannover fra København, og til Edinburgh fra Oslo og Stockholm. Til London tilbydes op til 17 daglige afgange fra Skandinavien.
En ny linje fra København til Kristiansand, med to daglige afgange, åbnes i foråret. SAS øger ligeledes kapaciteten på linjer såsom Oslo-Bergen, Oslo-Trondheim, Bergen-Stavanger, Stockholm-Luleå, København-Aalborg, samt på linjerne mellem de skandinaviske hovedstæder.
Alle ruter med SAS fra den respektive by i Skandinavien
| | | | | | | | |
| --- | --- | --- | --- | --- | --- | --- | --- |
| København | Oslo | Stockholm | Bergen | Göteborg | Kristiansand | Stavanger | Trondheim |
| Aalborg | Aalborg | Alanya | Alicante | Alicante | Alicante | Aberdeen | Alicante |
| Aarhus | Alanya | Alicante | København | Athen | København | Alicante | Bodø |
| Alanya | Alicante | Amsterdam | Oslo | København | Split | London | København |
| Alicante | Alta | Athen | Split | Luleå | Oslo | Milano | Oslo |
| Amsterdam | Amsterdam | Barcelona | Stavanger | Malaga | | Nice | Stockholm |
| Athen | Athen | Berlin | Stockholm | Nice | | Oslo | Tromsø |
| Barcelona | Barcelona | Beirut | Trondheim | Palma de Mallorca | | Split | Ålesund |
| Bari | Bardufoss | Bergen | Ålesund | Pula | | Stavanger | |
| Beijing* | Bergen | Biaritz | | Split | | Trondheim | |
| Beirut | Berlin | Billund | | Stockholm | | | |
| Berlin | Billund | Bologna | | | | | |
| Bergen | Bodø | Bruxelles | | | | | |
| Biaritz | Bruxelles | Catania | | | | | |
| Birmingham | Chania | Chania | | | | | |
| Bologna | København | Chicago | | | | | |
| Boston | Dublin | København | | | | | |
| Bruxelles | Düsseldorf | Dublin | | | | | |
| Catania | Edinburgh | Dubrovnik | | | | | |
| Chania | Faro | Düsseldorf | | | | | |
| Chicago | Frankfurt | Edinburgh | | | | | |
| Dublin | Gdansk | Faro | | | | | |
| Dubrovnik | Harstad-Narvik | Frankfurt | | | | | |
| Düsseldorf | Haugesund | Göteborg | | | | | |
| Faro | Kirkenes | Hamborg | | | | | |
| Færøerne | Kristiansand | Helsinki | | | | | |
| Firenze | Kristiansund | Kalmar | | | | | |
| Frankfurt | Kiev | Kiruna | | | | | |
| Gdansk | Lakselv | Las Palmas | | | | | |
| Geneve | London | London | | | | | |
| Göteborg | Longyearbyen | Luleå | | | | | |
| Hannover | Malaga | Malaga | | | | | |
| Hamborg | Manchester | Malmö | | | | | |
| Helsinki | Miami | Malta | | | | | |
| Krakow | Milan | Manchester | | | | | |
| Kristiansand | Molde | Miami | | | | | |
| Lissabon | New York | Milan | | | | | |
| London | Nice | Napoli | | | | | |
| Los Angeles | Olbia | New York | | | | | |
| Malaga | Palanga | Nice | | | | | |
| Manchester | Palermo | Olbia | | | | | |
| Miami | Palma de Mallorca | Palermo | | | | | |
| Milan | Paris | Palma de Mallorca | | | | | |
| Montpellier | Pisa | Paris | | | | | |
| München | Pula | Pisa | | | | | |
| Napoli | Reykjavik | Pula | | | | | |
| New York | Rom | Reykjavik | | | | | |
| Nice | Split | Rom | | | | | |
| Olbia | Stavanger | Ronneby | | | | | |
| Oslo | Stockholm | Skellefteå | | | | | |
| Palanga | Trondheim | Split | | | | | |
| Palermo | Tromsø | Stavanger | | | | | |
| Palma de Mallorca | Zürich | Skt. Petersborg | | | | | |
| Paris | Ålesund | Sundsvall | | | | | |
| Pisa | | Tallinn | | | | | |
| Poznan | | Tampere | | | | | |
| Pula | | Thessaloniki | | | | | |
| Reykjavik | | Toronto | | | | | |
| Rhodos | | Tromsø | | | | | |
| Rom | | Trondheim | | | | | |
| San Francisco | | Turku | | | | | |
| Shanghai | | Umeå | | | | | |
| Split | | Vaasa | | | | | |
| Stavanger | | Vilnius | | | | | |
| Stockholm | | Visby | | | | | |
| Stuttgart | | Warszawa | | | | | |
| Tallinn | | Zürich | | | | | |
| Thessaloniki | | Ängelholm | | | | | |
| Tivat | | Östersund | | | | | |
| Tokyo | | | | | | | |
| Toronto | | | | | | | |
| Trondheim | | | | | | | |
| Venedig | | | | | | | |
| Vilnius | | | | | | | |
| Warszawa | | | | | | | |
| Washington DC | | | | | | | |
| Wroclaw | | | | | | | |
| Zürich | | | | | | | |
| Ålesund | | | | | | | |
* subject to governmental approval
Downloads
Images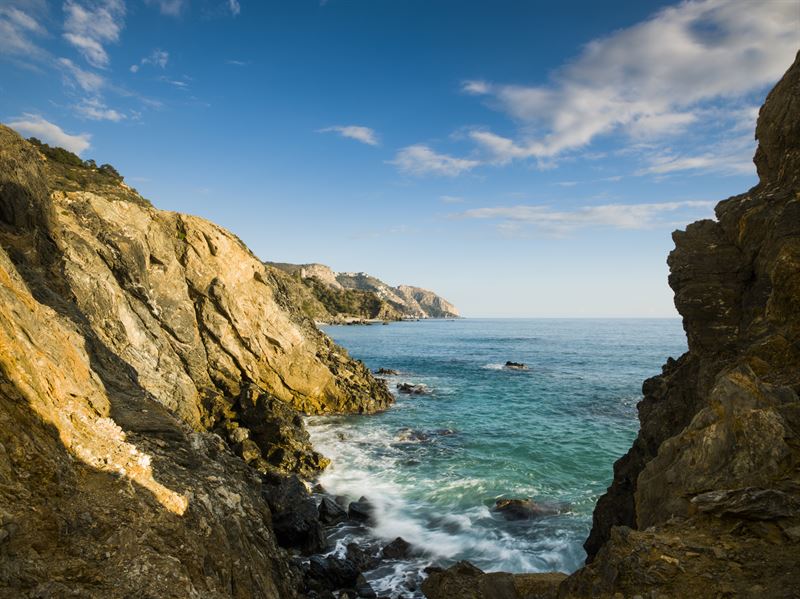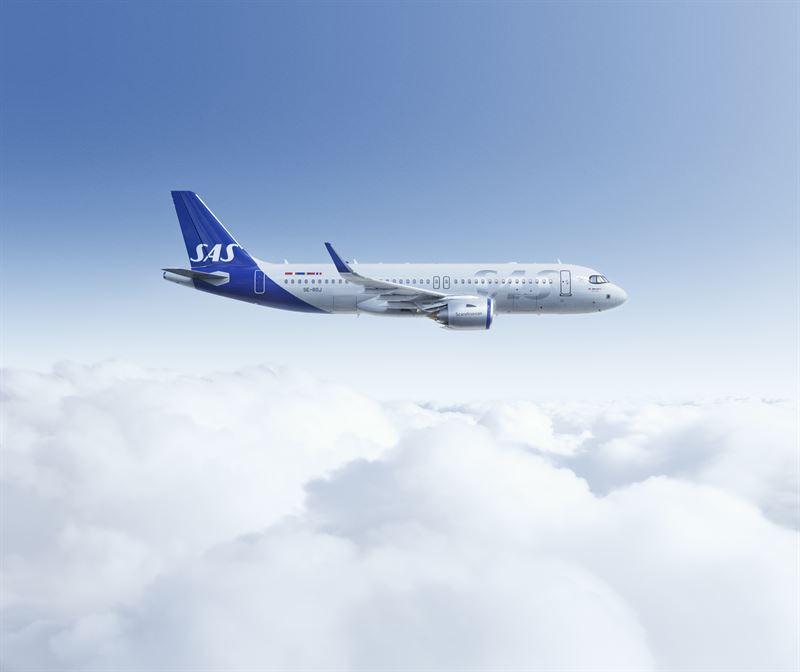 Latest news