SAS presenterer sommerens trafikkprogram med 120 destinasjoner
February 17, 2022 14:00
Som følge av økt etterspørsel presenterer SAS et større sommerprogram med 230 direkteruter fra Skandinavia til 120 destinasjoner. 
Direkteruten fra København til Boston åpnes igjen, sammen med en andre daglig avgang fra København til New York i løpet av våren. I vår og sommer kommer det til å gå 150 fly i uken mellom Skandinavia og Nord-Amerika.
Etterspørselen til Sør-Europa fortsetter å øke, og SAS tilbyr 500 flyvninger i uken til destinasjoner som Alicante, Barcelona, Nice, Malaga og Milano.
SAS åpner en ny rute fra Stockholm til Warszawa med to daglige avganger, og starter opp igjen flyvninger til blant annet Birmingham og Hannover fra København, samt til Edinburgh fra Oslo og Stockholm. Til London tilbys opptil 17 daglige avganger fra Skandinavia.
En ny direkterute fra Kristiansand til København etableres denne våren med to daglige avganger. SAS øker også kapasiteten på ruter som Oslo–Bergen, Oslo–Trondheim, Bergen–Stavanger, Stockholm–Luleå, København–Ålborg, samt mellom de skandinaviske hovedstedene.
Les mer om hele trafikkprogrammet vårt i vår og sommer


Direkteruter med SAS fra de ulike byene i Skandinavia
| | | | | | | | |
| --- | --- | --- | --- | --- | --- | --- | --- |
| København | Oslo | Stockholm | Bergen | Gøteborg | Kristiansand | Stavanger | Trondheim |
| Ålborg | Ålborg | Alanya | Alicante | Alicante | Alicante | Aberdeen | Alicante |
| Århus | Alanya | Alicante | København | Athen | København | Alicante | Bodø |
| Alanya | Alicante | Amsterdam | Oslo | København | Split | London | København |
| Alicante | Alta | Athen | Split | Luleå | Oslo | Milano | Oslo |
| Amsterdam | Amsterdam | Barcelona | Stavanger | Malaga | | Nice | Stockholm |
| Athen | Athen | Berlin | Stockholm | Nice | | Oslo | Tromsø |
| Barcelona | Barcelona | Beirut | Trondheim | Palma de Mallorca | | Split | Ålesund |
| Bari | Bardufoss | Bergen | Ålesund | Pula | | Stavanger | |
| Beijing* | Bergen | Biaritz | | Split | | Trondheim | |
| Beirut | Berlin | Billund | | Stockholm | | | |
| Berlin | Billund | Bologna | | | | | |
| Bergen | Bodø | Brussel | | | | | |
| Biaritz | Brussel | Catania | | | | | |
| Birmingham | Chania | Chania | | | | | |
| Bologna | København | Chicago | | | | | |
| Boston | Dublin | København | | | | | |
| Brussel | Düsseldorf | Dublin | | | | | |
| Catania | Edinburgh | Dubrovnik | | | | | |
| Chania | Faro | Düsseldorf | | | | | |
| Chicago | Frankfurt | Edinburgh | | | | | |
| Dublin | Gdansk | Faro | | | | | |
| Dubrovnik | Harstad-Narvik | Frankfurt | | | | | |
| Düsseldorf | Haugesund | Gøteborg | | | | | |
| Faro | Kirkenes | Hamburg | | | | | |
| Færøyene | Kristiansand | Helsinki | | | | | |
| Firenze | Kristiansund | Kalmar | | | | | |
| Frankfurt | Kyiv | Kiruna | | | | | |
| Gdansk | Lakselv | Las Palmas | | | | | |
| Genève | London | London | | | | | |
| Gøteborg | Longyearbyen | Luleå | | | | | |
| Hannover | Malaga | Malaga | | | | | |
| Hamburg | Manchester | Malmö | | | | | |
| Helsinki | Miami | Malta | | | | | |
| Krakow | Milano | Manchester | | | | | |
| Kristiansand | Molde | Miami | | | | | |
| Lisboa | New York | Milano | | | | | |
| London | Nice | Napoli | | | | | |
| Los Angeles | Olbia | New York | | | | | |
| Malaga | Palanga | Nice | | | | | |
| Manchester | Palermo | Olbia | | | | | |
| Miami | Palma de Mallorca | Palermo | | | | | |
| Milano | Paris | Palma de Mallorca | | | | | |
| Montpellier | Pisa | Paris | | | | | |
| München | Pula | Pisa | | | | | |
| Napoli | Reykjavik | Pula | | | | | |
| New York | Roma | Reykjavik | | | | | |
| Nice | Split | Roma | | | | | |
| Olbia | Stavanger | Ronneby | | | | | |
| Oslo | Stockholm | Skellefteå | | | | | |
| Palanga | Trondheim | Split | | | | | |
| Palermo | Tromsø | Stavanger | | | | | |
| Palma de Mallorca | Zürich | St. Petersburg | | | | | |
| Paris | Ålesund | Sundsvall | | | | | |
| Pisa | | Tallinn | | | | | |
| Poznan | | Tammerfors | | | | | |
| Pula | | Thessaloniki | | | | | |
| Reykjavik | | Toronto | | | | | |
| Rhodos | | Tromsø | | | | | |
| Roma | | Trondheim | | | | | |
| San Francisco | | Åbo | | | | | |
| Shanghai | | Umeå | | | | | |
| Split | | Vaasa | | | | | |
| Stavanger | | Vilnius | | | | | |
| Stockholm | | Visby | | | | | |
| Stuttgart | | Warszawa | | | | | |
| Tallinn | | Zürich | | | | | |
| Thessaloniki | | Ängelholm | | | | | |
| Tivat | | Östersund | | | | | |
| Tokyo | | | | | | | |
| Toronto | | | | | | | |
| Trondheim | | | | | | | |
| Venezia | | | | | | | |
| Vilnius | | | | | | | |
| Warszawa | | | | | | | |
| Washington, D.C. | | | | | | | |
| Wroclaw | | | | | | | |
| Zürich | | | | | | | |
| Ålesund | | | | | | | |
*med forbehold om myndighetenes godkjenning
Images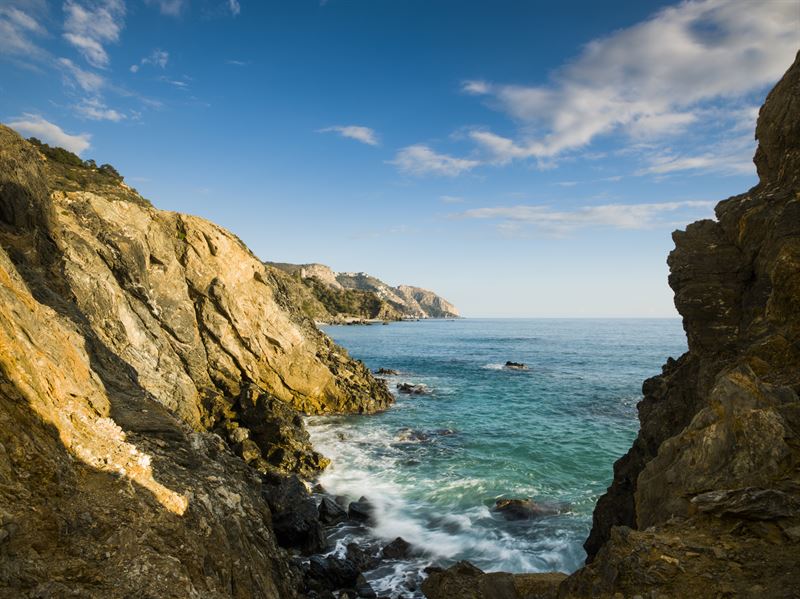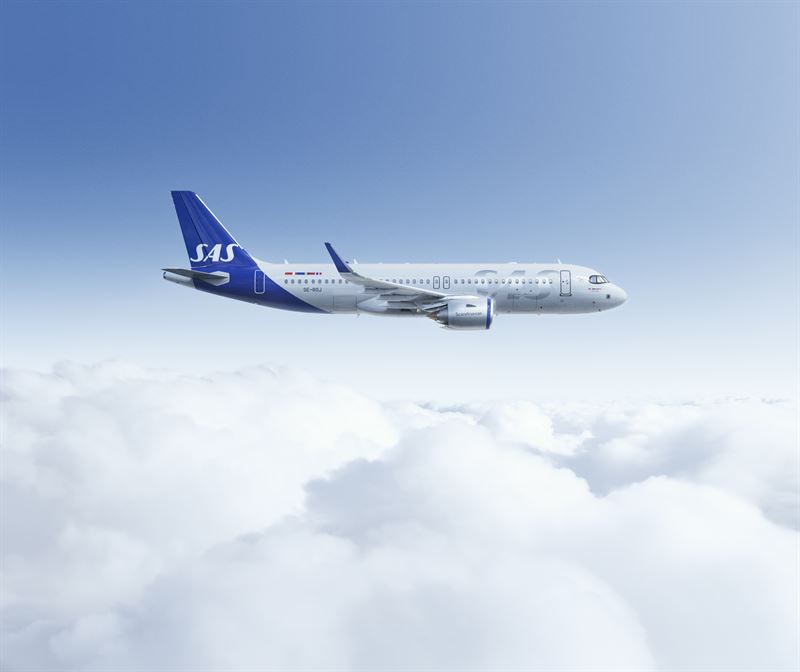 Latest news