SAS takes initiative to resume mediation with SAS Scandinavia pilots' unions
July 11, 2022 17:37
Over the past days, SAS has notified mediators that the company wishes to resume mediation with the objective of reaching an agreement to end the ongoing strike.  
The ongoing strike impacts thousands of our customers on a daily basis and many employees at SAS are working very hard to support affected customers. It is necessary that the parties jointly put an end to the situation.
Ultimately, it is SAS' ability to compete that is at stake in these negotiations. The transformation plan SAS FORWARD requires contributions from all stakeholders, including the pilots. Competitive labor agreements are a requirement to secure a future for SAS and all our 8,000 employees.
SAS recognizes that continued mediation will require concessions from both parties and the company is willing to take its responsibility in that process.
SAS wishes to end this strike, get everyone back to work and do what we do best: bring Scandinavia to the world, and the world to Scandinavia.
Images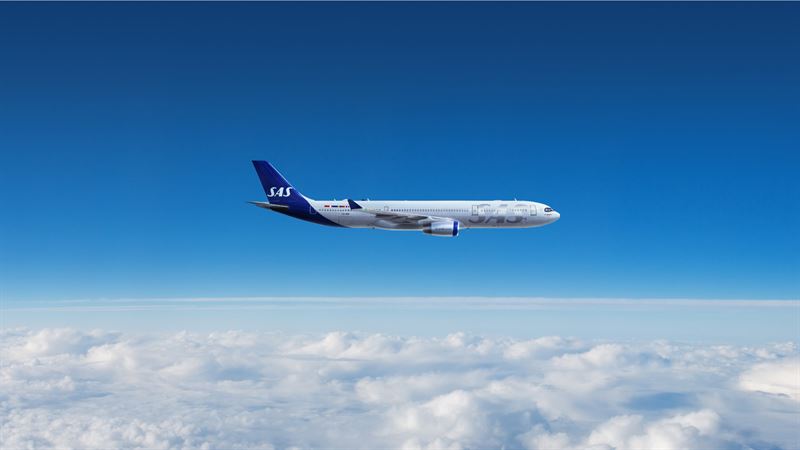 Latest news