Mads Brandstrup bliver ny Senior Vice President Communications and Public Affairs hos SAS
October 10, 2023 11:00
Mads Brandstrup overtager rollen som Senior Vice President Communications and Public Affairs hos SAS, Skandinaviens ledende luftfartsselskab. I sin nye stilling kommer han til arbejde tæt sammen med selskabets administrerende direktør, Anko van der Werff, og have ansvaret for SAS' omfattende kommunikationsinitiativer, både internt og eksternt. Mads Brandstrup kommer til at referere direkte til SAS' Executive Vice President & Chief of Staff, Carina Malmgren Heander. Han tiltræder stillingen 1. januar 2024.
"Vi er meget tilfredse med ansættelsen af Mads Brandstrup. Hans omfattende ledelseserfaring fra højtstående kommunikationsroller, som var tæt integrerede med topledelsesteams, vil gøre en stor forskel for SAS", siger Carina Malmgren Heander, Executive Vice President & Chief of Staff hos SAS.
Mads Brandstrup medbringer stor erfaring. Siden 2021 har han fungeret som administrerende direktør for Danske Medier. Inden denne stilling havde han forskellige nøglepositioner som særlig rådgiver for den danske finansminister, samt chef for presse og kommunikation i Socialdemokratiet.
"Jeg er taknemmelig for muligheden for at fortsætte med at styrke SAS' kommunikationsindsats på dette afgørende tidspunkt i luftfartsindustrien - og for SAS. Med min baggrund inden for både journalistik, kommunikation og public affairs, ser jeg frem til at anvende min erfaring for at tilføre værdi til teamet og SAS", udtaler Mads Brandstrup.
Mads Brandstrup Nielsen afløser Karin Nyman, der går videre til nye udfordringer uden for SAS.
Images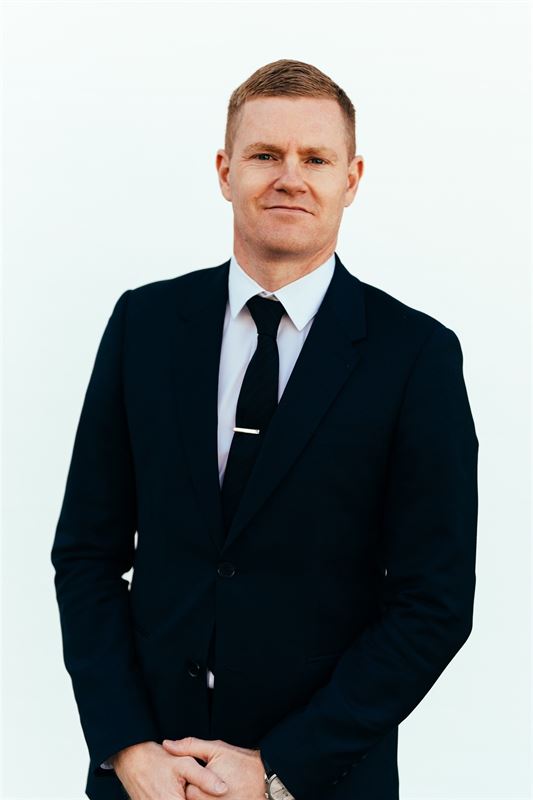 Latest news