MARKUS EK APPOINTED CEO OF SAS CARGO
May 4, 2023 14:30
Markus Ek, currently VP Global Sales and acting Head of Transformation Office at SAS, has been appointed CEO of SAS Cargo and will start in his new role 1[st] of August 2023.
Markus Ek has been part of SAS since 2008 and has held positions mainly within purchasing and sales. While being in the role as VP Global Sales, Markus also took on the role as acting Head of Transformation Office in SAS – leading the important work of transforming SAS after the pandemic.
"I am very pleased that Markus Ek has accepted the role as CEO of SAS Cargo," says Kjetil Håbjørg, EVP Airline Services. "Markus has a long experience of the aviation industry and has a strong track record at SAS. He has been an important part of implementing the SAS Forward plan successfully while remaining SAS' main contact towards SAS' key corporate, agent and charter customers. I am confident Markus will make a great leader for this business unit and continue developing its role as an important provider of critical transport infrastructure, globally as well as within Scandinavia", Håbjørg continues.
SAS Cargo has developed into a key player within Scandinavian infrastructure during the last decade and has taken a strategic and leading industry role within digital transformation. SAS Cargo played a pivotal role during the Covid-19 pandemic securing transport of medical equipment, goods and cargo across borders and supporting society through its biggest crisis in modern times.
"I am very excited and pleased to continue my journey at SAS – now taking on a new department which is very important to our company. The cargo division played a vital role during the pandemic and has continued to demonstrate resilience through the most difficult times our industry has ever experienced. I very much look forward to this new role and to be part of the SAS Cargo team", says Markus Ek.
Downloads
Images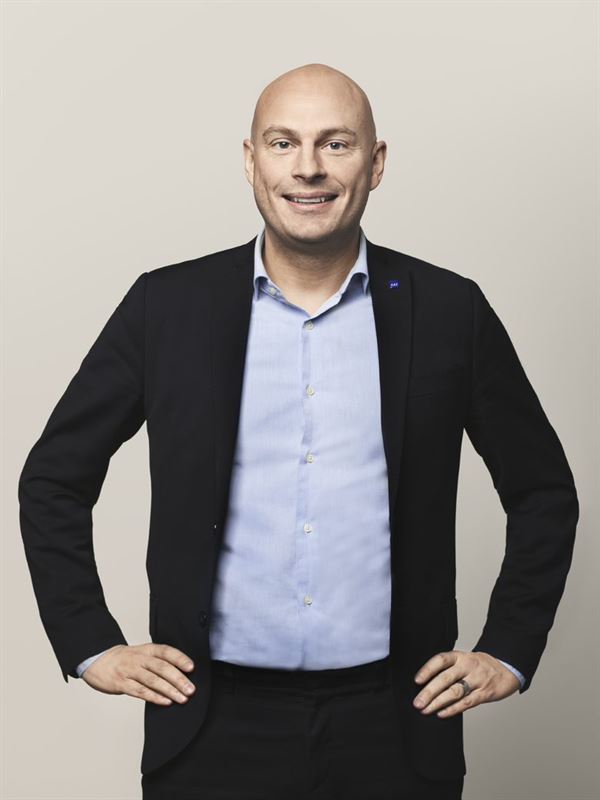 Latest news