SAS INDVIER SIN FØRSTE DIREKTE RUTE FRA AALBORG TIL NEW YORK
April 28, 2023 08:00
I dag, den 27. april 2023, flyver SAS sin første direkte afgang fra Aalborg Lufthavn til Newark Liberty Airport i New York. Afgangen markerer, at SAS fortsat udvider sit tilbud til New York fra Skandinavien.
Med den nye rute kan borgere i og omkring Aalborg og resten af Jylland flyve direkte til New York tre gange om ugen med SAS' seneste tilføjelse til flåden - Airbus A321 Long Range - som tilbyder en mere komfortabel og bæredygtig rejse.
Ruten mellem Aalborg og New York er et supplement til SAS' fem øvrige ruter til New York. SAS vil med sit nyeste tilbud have i alt fem daglige afgange fra Skandinavien til New York.
"Det er virkelig dejligt at se vores første direkte fly mellem Aalborg og New York lette i dag. Danmark er et vigtigt marked for os, og vi er utrolig glade for nu at tilbyde endnu flere forbindelser fra Danmark. Vi er også meget tilfredse med at imødekomme den stigende efterspørgsel efter rejser til og fra andre byer end vores hovedknudepunkter. Derfor tilbyder vi flere forbindelser ud i verden fra Skandinavien - og bringer resten af verden til Skandinavien", siger Anko van der Werff, President and CEO i SAS.
Aalborg og omegn byder på spektakulær natur og masser af aktiviteter for rejsende. Byen er desuden hjemsted for mange virksomheder med internationale kontakter, hvilket gør den nye rute relevant for både forretnings- og fritidsrejsende.

Amerikanske destinationer genererer fortsat efterspørgsel efter flere og hyppigere afgange. SAS vil til sommer tilbyde op til 164 afgange hver uge på i alt 14 ruter.
Trafikprogram Aalborg - New York EWR
| | |
| --- | --- |
| Frekvens | 3 gange ugentligt |
| Afgange fra Aalborg | Ma/ti/lør |
| Afgange fra New York | On/fre/søn |
| Første fly fra Aalborg til New York | 27. april |
| Første fly fra New York til Aalborg | 28. april |

Flyene vil være i drift i hele sommersæsonen 2023 og kommer tilbage på sommerprogrammet i 2024.

Læs mere, og book din rejse i dag på flysas.com.
Fakta om Airbus A321 Long Range (A321LR)

Airbus A321 Long Range er en del af den nyeste generation af fly og forventes at mindske klimapåvirkende emissioner med 15-18 procent sammenlignet med lignende fly af den forrige generation. Den seneste tilføjelse til flåden betyder, at rejsende får adgang til flere interkontinentale ruter med færre mellemlandinger og kortere rejsetider til og fra Skandinavien.
Flyet har 22 Business-, 12 Plus- og 123 Go-sæder, hvilket giver en total på 157 sæder i et fly med én midtergang. Sæderne er valgt specielt til A321LR for at optimere komforten på alle tre rejseklasser. Sæderne på SAS Business kan nemt konverteres til en behagelig, helt flad seng, og der er forskellige mood light-scenarier i kabinerne samt højhastigheds wi-fi. Alle sæder er udstyret med IFE-skærme, strøm til pc og/eller højeffekt-USB. Det mindskede støjniveau i kabinen vil forbedre rejseoplevelsen ombord yderligere. A321LR er en del af SAS' igangværende flådefornyelse og vil reducere klimapåvirkende emissioner sammenlignet med tidligere generationer af tilsvarende fly.
Downloads
Images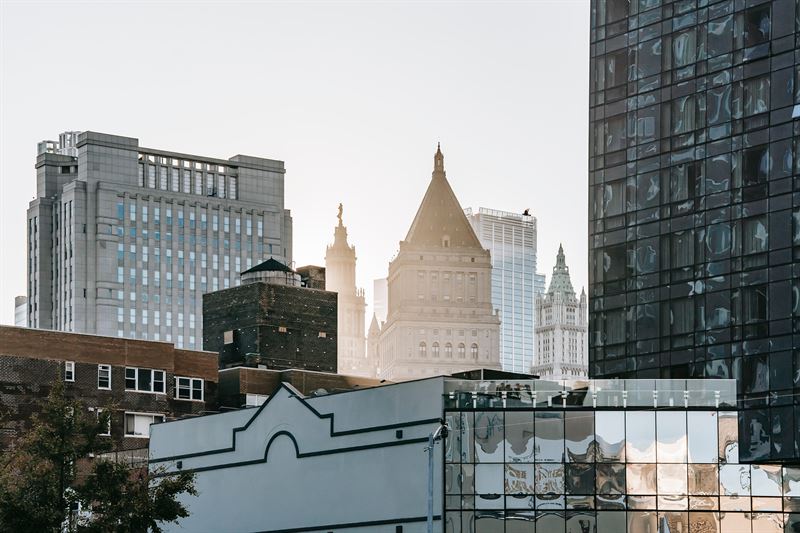 Latest news