SAS INVIGER NY LINJE MELLAN KÖPENHAMN OCH BANGKOK
October 30, 2023 23:03
SAS utökar sitt kunderbjudande för att möta den växande efterfrågan på fritidsresor och lanserar en ny direktlinje mellan Köpenhamn och Bangkok. Den första flygningen sker idag, den 30 oktober, nästan 75 år efter att SAS för första gången flög mellan Köpenhamn och Bangkok. 
Linjen trafikeras under vintersäsongen 2023/2024 och båda sträckorna på linjen kommer vara nattflygningar. Detta möjliggör smidiga anslutningar till och från Skandinavien men också andra europeiska destinationer via Köpenhamns flygplats. Som en del av vinterprogrammet kommer SAS även fortsätta med tre veckovisa linjer till Tokyo Haneda (HND) och Shanghai (PVG).
SAS gjorde första flygningen mellan Köpenhamn och Bangkok redan år 1949. Då tog resan "endast" 36 timmar och på väg till Thailand mellanlandade man i Zürich, Rom, Damaskus, Karachi och Calcutta. SAS flög till mellan Köpenhamn och Bangkok fram till 2013 och idag, den 30 oktober 2023, återinrättas alltså flygförbindelsen. Flighten kommer ta ca 10 timmar och 30 minuter, utan några mellanlandningar.
"Thailand och de skandinaviska länderna har en lång historia av gott samarbete och vi är glada att efter nio år återigen kunna erbjuda en direktlinje till Bangkok. Linjen kommer vara ett bra alternativ både för affärs- och fritidsresenärer och erbjuda smidiga förbindelser till resten av Thailand och Asien. Thailand är en favoritdestination för mång passagerare under vintersäsongen och många skandinaver ser Thailand som sitt andra hem, säger SAS Chief Commercial Officer, Paul Verhagen."

Tidtabell:
Mondays, Wednesdays, and Fridays CPH-BKK

Flight no.

Departure

STD

Arrival

STA

SK973

CPH

23:35

BKK

17:10 (+1)

Tuesdays, Thursdays, and Saturdays BKK-CPH

Flight no.

Departure

STD

Arrival

STA

SK974

BKK

23:50

CPH

06:40 (+1)
SAS kommer att trafikera Bangkok-linjen med Airbus A350. Flygplanstypen har en betydligt lägre bränsleförbrukning och upp till 30 procent lägre koldioxidutsläpp än tidigare jämförbara flygplan. Airbus A350 har 300 säten och erbjuder tre reseklasser – SAS Business, SAS Plus och SAS Go.
Downloads
Images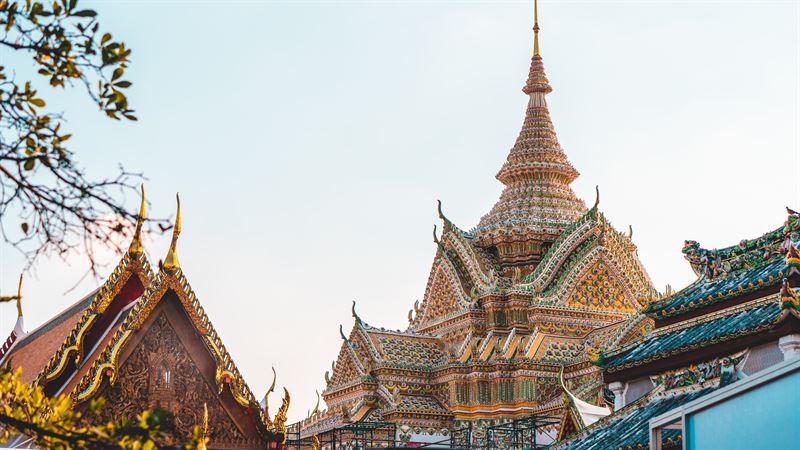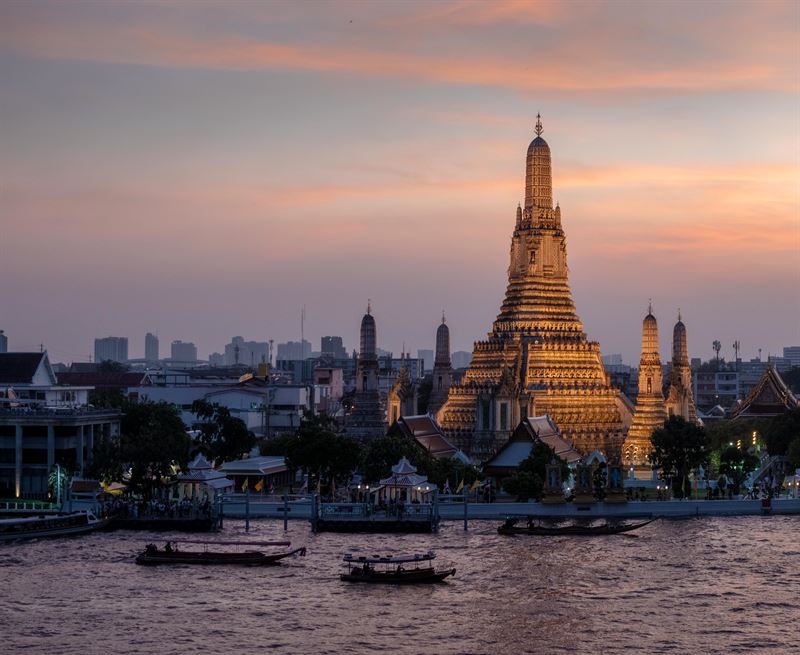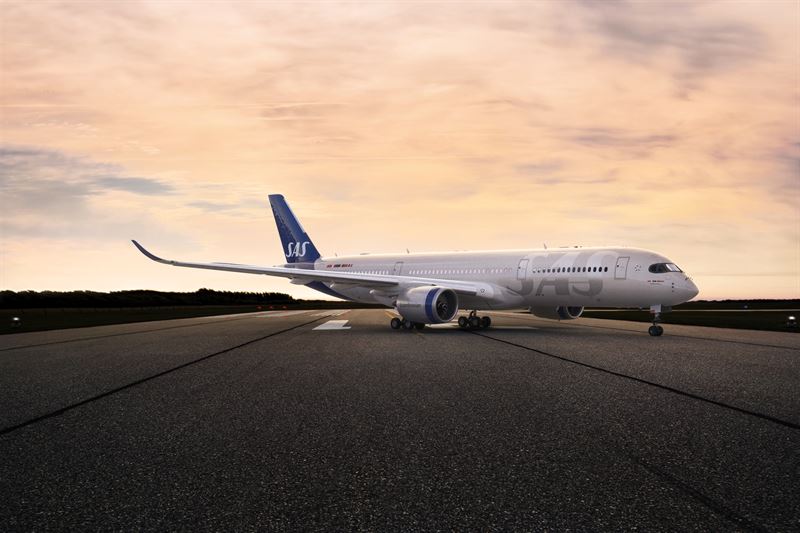 Latest news