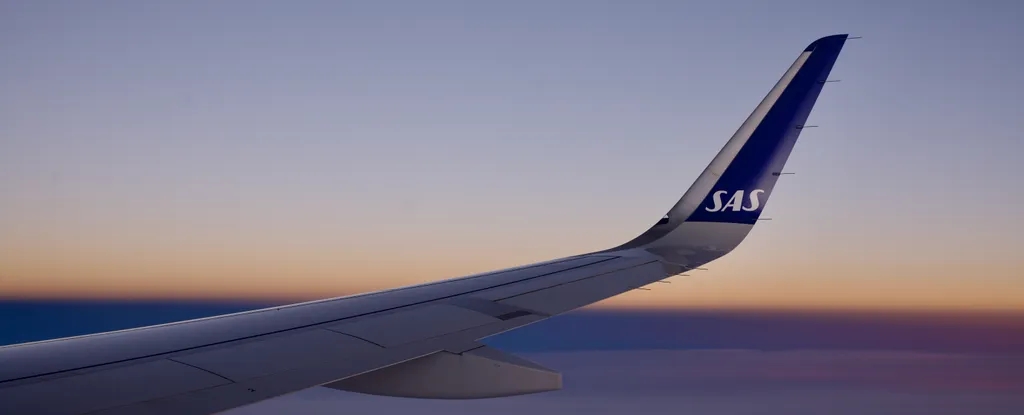 SAS sHareholder program
Join the SAS Shareholder program for exclusive travel benefits.
Updated April 18, 2023
As a shareholder, you are an important part of the future of SAS, and we thank you for supporting SAS as a vital part of Scandinavian infrastructure and on our journey to become the global leader of sustainable aviation.
In order to register for SAS shareholder program and gain access to exclusive travel benefits you need to be a private shareholder, holding your shares in either a custody or ISK account.
You also need to:
Own a minimum of 4000 shares, privately, in your own name
Be part of our EuroBonus program
Be a permanent resident in either Denmark, Norway or Sweden
What's in it for me?
Depending on how many shares you own, there are different benefits:
EuroBonus Gold and EuroBonus Diamond status, awarded in the Shareholder program, are not qualifying for Life Time Gold; and will also not permit give away silver and gold membership cards that normally is a benefit, if membership has been granted through point collection or number of qualifying flights.
Dates and times to consider:
The program runs from April 1 to March 31 each year. To be eligible for the program and receive the exclusive travel benefits, you must have bought the shares prior the annual control date November 30 in the preceding year, and the average amount of shares held throughout the 12 months before the annual control date must amount to the number of shares required for the respective benefit categories above.
As a new shareholder, please note that it might take up to 1 month before you are visible in the systems and can sign up for the SAS shareholder program. You can read more about the terms for SAS Shareholder program here.
You then need to register for the program before February 28, in order to take part in the shareholder program, which are applicable for a full year from April 1 until March 31.
Yes, I want to participate!
Click below to register for the program via our partner, VP Shareholder Services.